The Perfect Solution
---
Are you ready to expand your current business facility to accommodate a growing customer base? Have you recently purchased a franchise and you need a property that fits your brand? At OneSource Construction Company, we provide the perfect service for these kinds of commercial projects. We add custom interior finishes to your building to ensure every inch of your commercial space is utilized and stylish. We can even add structural and aesthetic modifications to match your organization's brand identity.
Our work in commercial build-outs can be found across the greater Fort Myers region, including communities like Cape Coral, Estero, Whiskey Creek, Villas, Iona, Harlem Heights, Cypress Lake, and beyond.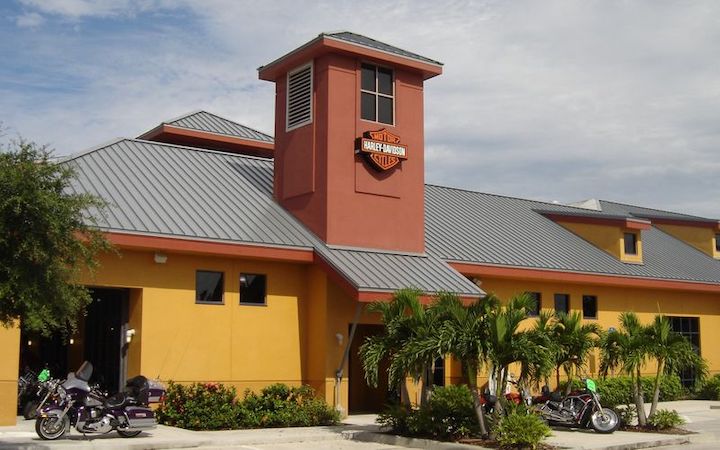 Have Questions?
If you have any questions regarding our business or the commercial construction services we provide, please contact our team today. We look forward to speaking with you!
239-415-8300