Ready to Invest in a Custom Home?
---
If you're looking to build a new custom home near the greater Fort Myers, FL region, you can trust OneSource Construction Company to handle your entire project with confidence. We're proven experts in the design-build process, offering detailed planning and exceptional construction expertise for custom homes of every size. Before the work ever begins, OneSource Construction Company works closely with clients to understand all their project objectives and style preferences to ensure your vision is reflected in the finished work.
Our custom homes can be found across the entire greater Fort Myers, FL region, including Cape Coral, Cypress Lake, Villas, Iona, Whiskey Creek, Harlem Heights, Estero, and beyond.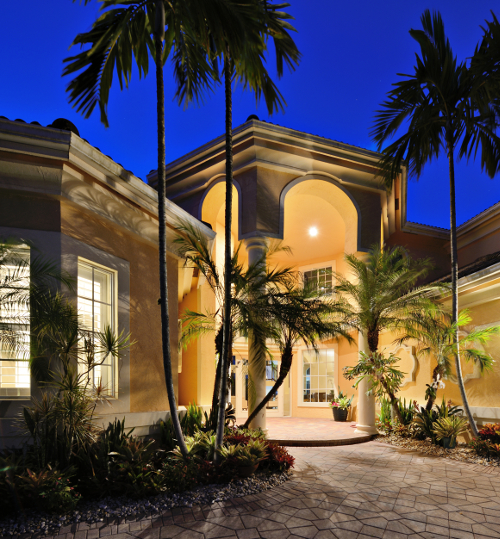 Our Process Leads to Success
---
At OneSource Construction Company, we work alongside clients to guide them step by step through the complex but exciting process of custom home planning and building. Our team handles everything from site selection and preliminary planning to budget-conscious material selection and post-construction cleaning. Our experts make an overwhelming process a simple one with our streamlined delivery system and high standard for quality.
It's important to keep homeowners involved in the custom home building process, and with OneSource Construction Company, you'll never feel like your project is out of your hands. We work hard to make your custom home experience a stress-free and rewarding one that leaves you with a house you will be proud to call your legacy home for generations.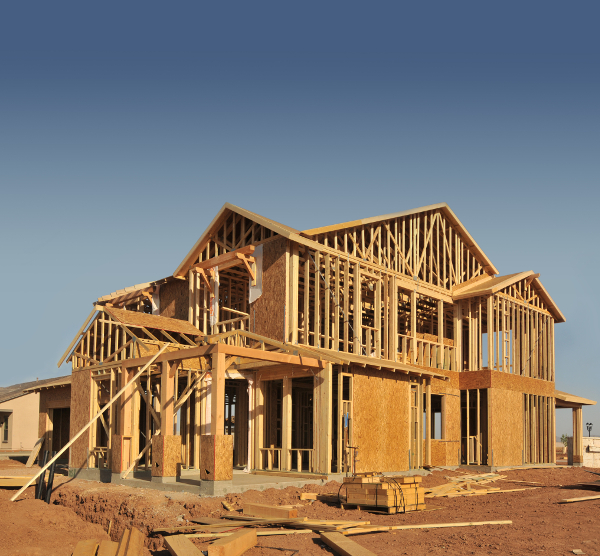 Have Questions?
If you have any questions regarding our business or the commercial construction services we provide, please contact our team today. We look forward to speaking with you!
239-415-8300