Benefits of Metal Buildings
---
For some local enterprises, standard commercial construction simply isn't a realistic option. For companies in need of stronger, more durable construction materials, OneSource Construction Company offers experienced and detailed metal construction services. These structures can be easier and cheaper to maintain than traditional structures, and many elements can even be built offsite and shipped to the location once the site is ready. Our experts can guide you through the process of metal construction, ensuring your original ideas and feedback play a significant role in the project from start to finish.
We already completed many metal structures across the greater Fort Myers, FL region, including Cape Coral, Cypress Lake, Villas, Iona, Whiskey Creek, Harlem Heights, Estero, and beyond.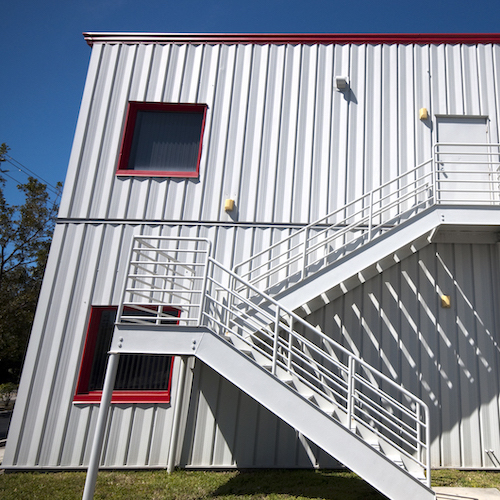 Partnering With Us
---
If your commercial enterprise has decided to construct a metal building, then OneSource Construction Company is ready to serve as your ideal partner. We offer quality premium quality metal materials such as steel, which guarantees a long-lasting building and impressive structural integrity.
We're also available to make repairs and restorations to existing metal buildings, and we can seamlessly handle all the supervision, communication, planning, staffing, budgeting, and onsite coordination to ensure your metal building project is a complete success.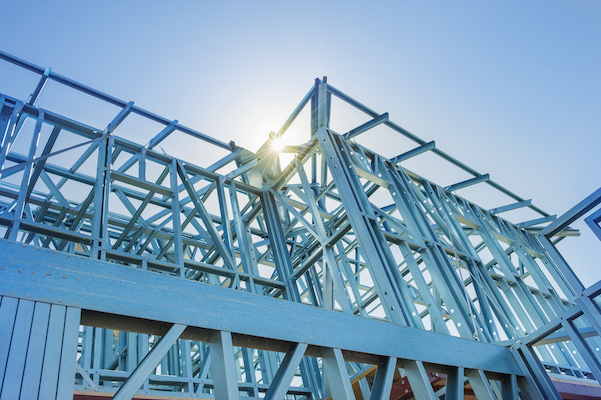 Have Questions?
If you have any questions regarding our business or the commercial construction services we provide, please contact our team today. We look forward to speaking with you!
239-415-8300