Our Company
---
Proudly serving the greater Fort Myers, FL region, OneSource Construction Company is led by George K. Chauvin and excels in the delivery of premium quality construction craftsmanship and project management for commercial properties. Every detail matters at OneSource Construction Company, and we're known for working closely with our clients from project start to completion. Our commercial construction firm possesses a variety of specialties, including complete project management, new builds, remodeling, build-outs, franchise construction, metal buildings, and much more.
We proudly offer our services to clients across Cypress Lake, Villas, Whiskey Creek, Harlem Heights, Iona, Cape Coral, Estero, and many more.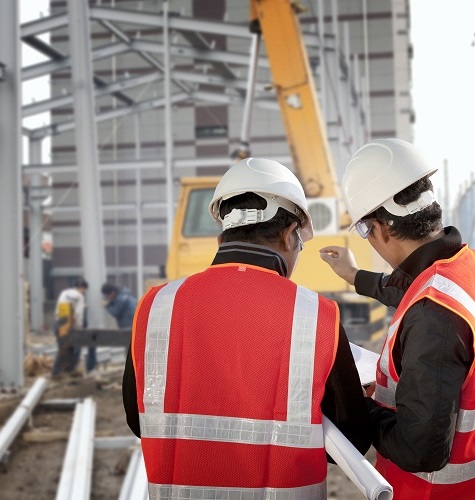 Our Commitment
At OneSource Construction Company, our team is strongly committed to integrity because we want to finish our projects smoothly and efficiently to stay well within your budget and schedule requirements.
We ensure that we take you to step by step throughout the project to keep you fully informed about all the important details of your commercial construction project. OneSource Construction Company also focuses on building and maintaining exceptional customer and partner relationships because we take pride in our local community and look forward to helping it grow and flourish day by day.
Have Questions?
If you have any questions regarding our business or the commercial construction services we provide, please contact our team today. We look forward to speaking with you!
239-415-8300