From Planning to Completion
---
If you're a commercial property owner or developer in the greater Fort Myers region, OneSource Construction Company is here to guide you through the sometimes complex construction process to help you bring your vision to life. Our organization handles all construction phases, from planning to completion, and we're well-versed in working with other existing firms to complete individual phases as needed. We understand that brand new commercial construction can be challenging for you, but we're here to make the process smooth and simple.
Our team of experts has a deep understanding of industry best practices and construction innovations to complete your work within your budget and finish the entire enterprise swiftly so you can start generating revenue from your business.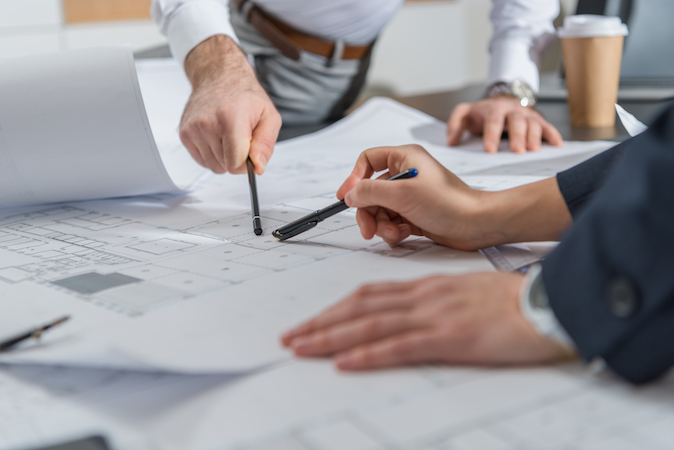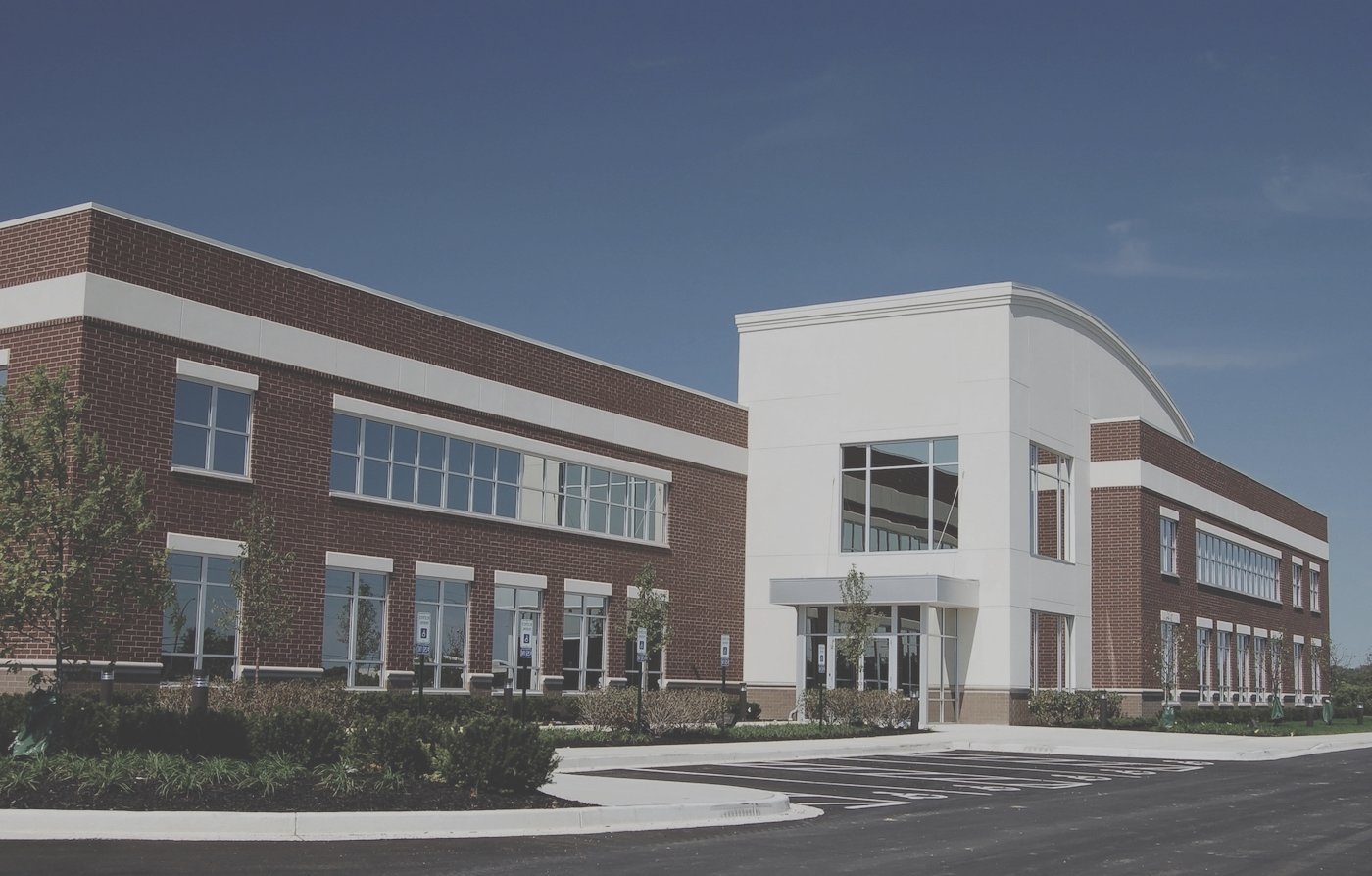 Have Questions?
If you have any questions regarding our business or the commercial construction services we provide, please contact our team today. We look forward to speaking with you!
239-415-8300